We Love Teachers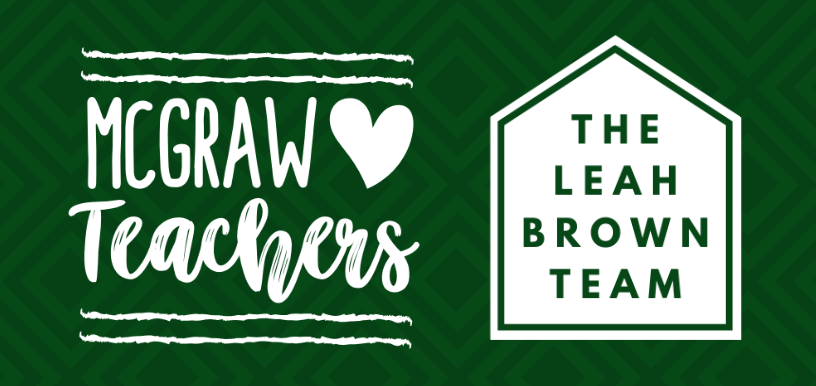 As Realtors, we support our schools because better schools mean better neighborhoods and property values! Teachers also do so much for our kids and our community and deserve all the support and respect that we can give them!

That's why The Leah Brown Team is donating $100 in school supplies to the teacher of our clients' choice for every house we list in 2020!


Here at The Leah Brown Team, we have a true passion to help others.


Teachers do a ton for our kids, and so much behind the scenes that most never know about. Giving back to those who go above and beyond for others and often spend a lot of their own money making sure our kids are taken care of deserve all the help they can get.
If you know of someone looking to make a move, please share this with them! We would love to help and give back to those who give so much to our kids and our communities!